These Nahal soldiers partook in an exercise that split the Battalion into two and pinned them against each other. One side played the part of "Hezbollah terrorists", and the rest of the soldiers operated as if they were in a real-life scenario. This type of training demonstrates the soldiers' capability and readiness to operate in an enemy encounter.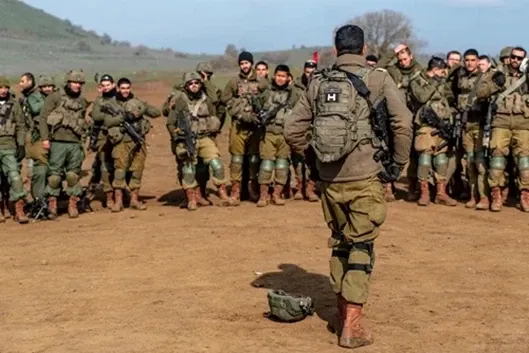 One early morning at the El Poran Urban Warfare Training Center, the 931st Battalion soldiers were in the midst of an exceptional exercise.
The soldiers in the observation posts were providing the battalion with real-time intelligence while the soldiers were hiding themselves behind hills, on the ground or inside buildings. Everyone shared the same mission; to uncover the enemy as early as possible and strike them efficiently.
Rather than facing inanimate cardboard figures, the enemy was portrayed by real people, whose moves couldn't be anticipated. They were confronted by their own brigade's soldiers who were dressed-up like Hezbollah fighters, prepared for an "enemy simulation".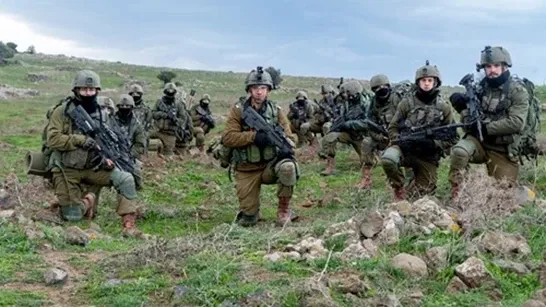 "The first thing we did was examine the operative mission—the scenario that could happen on the day we're called upon," said MAJ A, the Nahal Brigade's Intelligence Officer. The mission was divided into intelligence and operational challenges, as well as different scenarios that are important for the battalion to exercise.
After understanding the mission and the challenges involved, the scenario was built like a true plot. Hezbollah uniforms, simulative equipment, an elaborated plan and impressive pyrotechnics make the story more convincing.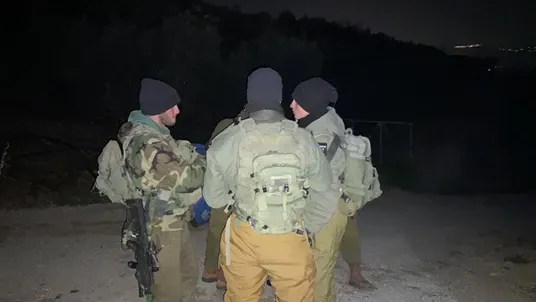 On one side of the exercise, there was the blue arrow team, against the red arrow team—which simulated Hezbollah activists—portrayed by a calculated amount of the Nahal Brigade's combat soldiers and intelligence personnel.
"The exercise was a huge success. Our combat soldiers defeated the enemy and never stopped. They are continuing to practice for more simulations and are prepared for everything." –LTC Sarel, Commander of the 931st Battalion.