The Kibbutz of Tirat Zvi was founded this week 84 years ago, as part of the "Homa U'migdal" (Tower and Stockade) settlement enterprise.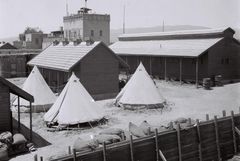 On June 30th, 1937, a group of Jewish Olim from Germany, Poland and Romania arrived at the Valley of Springs to found the first kibbutz associated with the Religious Kibbutz Movement. It was named Tirat Zvi ("Zvi's Fort") in honor of Rabbi Zvi Hirsch Kalischer, one of the forefathers of Modern Zionism.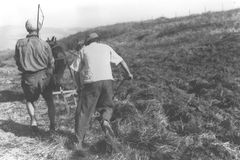 The kibbutz has suffered two attacks by armed Arab mobs in its early days: first in 1938, during the Great Arab Revolt, and again during the first half of the 1948 War of Independence.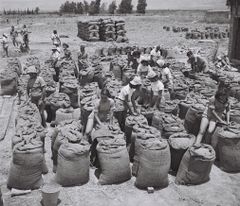 Did you know? Tirat Zvi sits 220 meters below sea level. On June 21st 1942, it recorded the highest daytime temperature in Asia! (54 °C; 129.2 °F)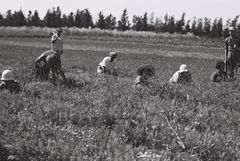 Zoltan Kluger, GPO National Photo Collection
🇮🇱 IF YOU LOVE ISRAEL - SHARE NEWSRAEL! 🇮🇱