The commentator on Arab affairs and who also wrote the series "Fauda" Avi Issacharoff prays for the recovery of the rescuer Ofer Ohana who was seriously injured yesterday in the murderous attack in Kiryat Arba.
"Praying for the speedy recovery of Ofer Ohana, the medic who was injured last night in an attack near Kiryat Arba," Issacharoff wrote on Twitter.
"Many years ago, Ofer took care of me as a medic during the incidents in Hebron. And many people, Israelis and Palestinians, owe him their lives," he added.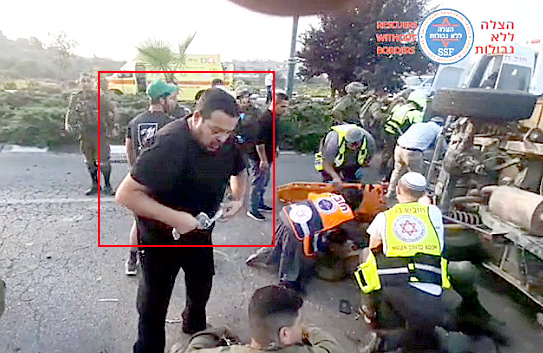 Source: INN