Israel is weighing giving coronavirus booster shots for over 60s before FDA approval.
Israel is considering giving a third shot of the Pfizer/BioNTech COVID-19 vaccine to its elderly population even before FDA approval in order to help fend off the Delta coronavirus variant, a health official said on Monday.
U.S. and European Union authorities are considering whether booster shots are needed for specific risk groups.
"This is the big dilemma. The decision is on our shoulders when we don't have the world's backing. It is a very complex decision," Health Ministry Director-General Nachman Ash told a health conference hosted by news website Ynet.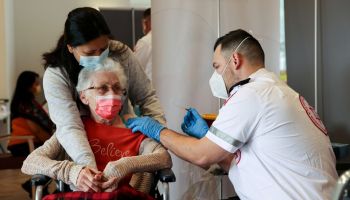 "On the one hand we want to see that it is safe and effective and to rely on our data examining whether there really is waning immunity, and on the other hand there is an outbreak and we want to stop this outbreak."
Pfizer is seeking U.S. emergency authorization for a third dose of its vaccine, which it has said may help people maintain higher levels of protection. Israel began offering boosters to immune-compromised people this month on a case-by-case basis.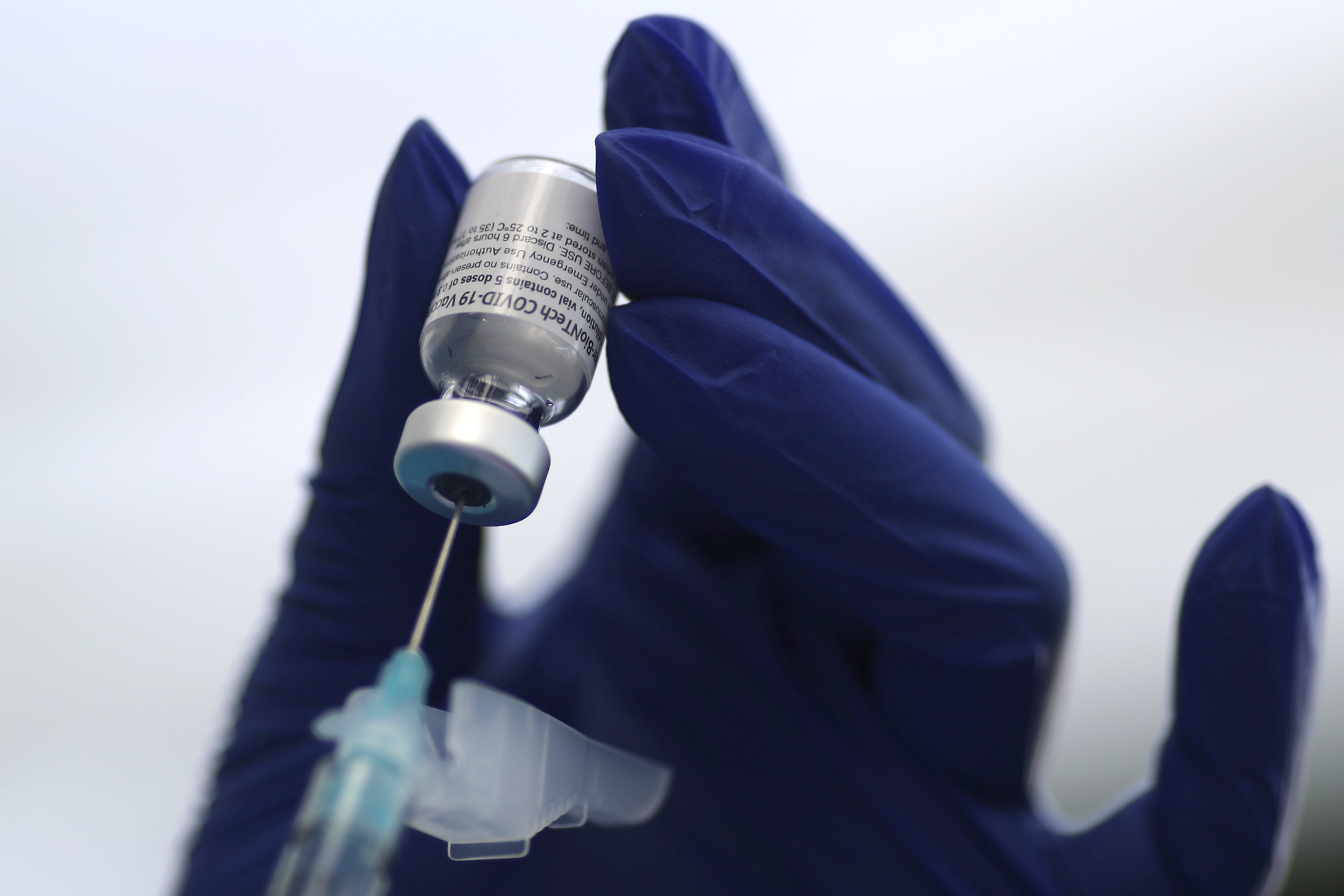 "We expect to publish more definitive data about our booster program and all accumulated data will be shared as part of the ongoing discussions with the FDA, EMA, and other regulatory authorities in the coming weeks," Pfizer spokesperson Jerica Pitts said in an emailed statement.
Since the Delta variant began spreading in Israel in June, the health ministry has twice reported a drop in the vaccine's effectiveness against infection and a slight decrease in its protection against severe disease.